It is located in the village of Etnesjøen.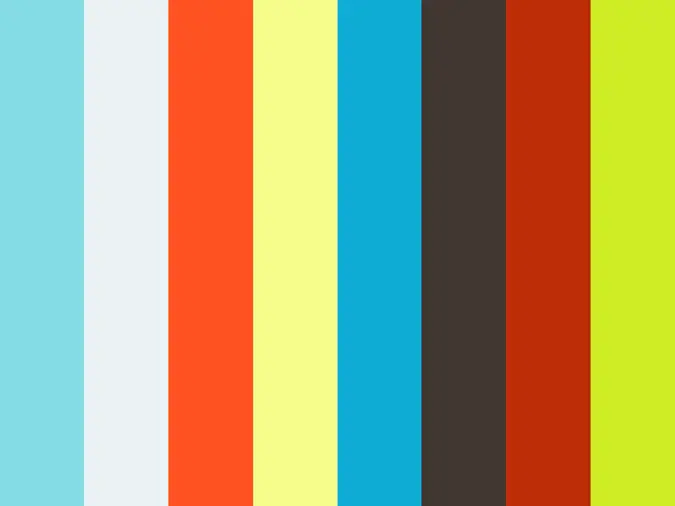 It is one of the churches for the Etne parish which is part of the Sunnhordland prosti deanery in the Diocese of Bjørgvin. The white, wooden church was built in a long church style in using designs by an unknown architect.
The church seats about people.
The location must have been an important site on which to build a church since this location includes the largest pre-Christian burial site in Etne with more than burial mounds. Today most of it is vestland dating site farmland and only some large mounds remain.
To the far south is a large site with small mounds dating from the Bronze Age. Shortly after this, inthe old stave church was torn down and a new church building was constructed on the same site. The church bells in the tower date from andrespectively.
The building was extended to the west in In —55 the church was renovated and restored. It is a memorial stone from around the year with a carved cross and the runic inscription: "Tormod erected this stone in honour of Tormod Svidade, his father".

The stone cross in front of the church dates from the period immediately after the Christianization of Norway.